Nuclearn's founders, Jerrold Vincent and Bradley Fox met in late 2016 about 45 miles west of Phoenix while working at Palo Verde Nuclear Generating Station, the nation's largest domestic producer of carbon-free energy. At the time, Jerrold was working on the Business Intelligence team solving reporting, data warehousing, and traditional analytics tasks. Brad was in the Nuclear Engineering department, analyzing equipment process data, trying to find methods to predict and forecast failures as an Inservice Test engineer.
Through a series of good fortune, fortunate events, and prudent management, the two would come together to start the Palo Verde data science team in 2017. For the next three years, this team would go on to write tens of thousands of lines of machine learning code, introduce the capabilities and promises of AI to Palo Verde, garner recognition and awards by several domestic and international industry governing bodies, and ultimately go on to found Nuclearn in order to bring accessible AI to the entire Nuclear industry.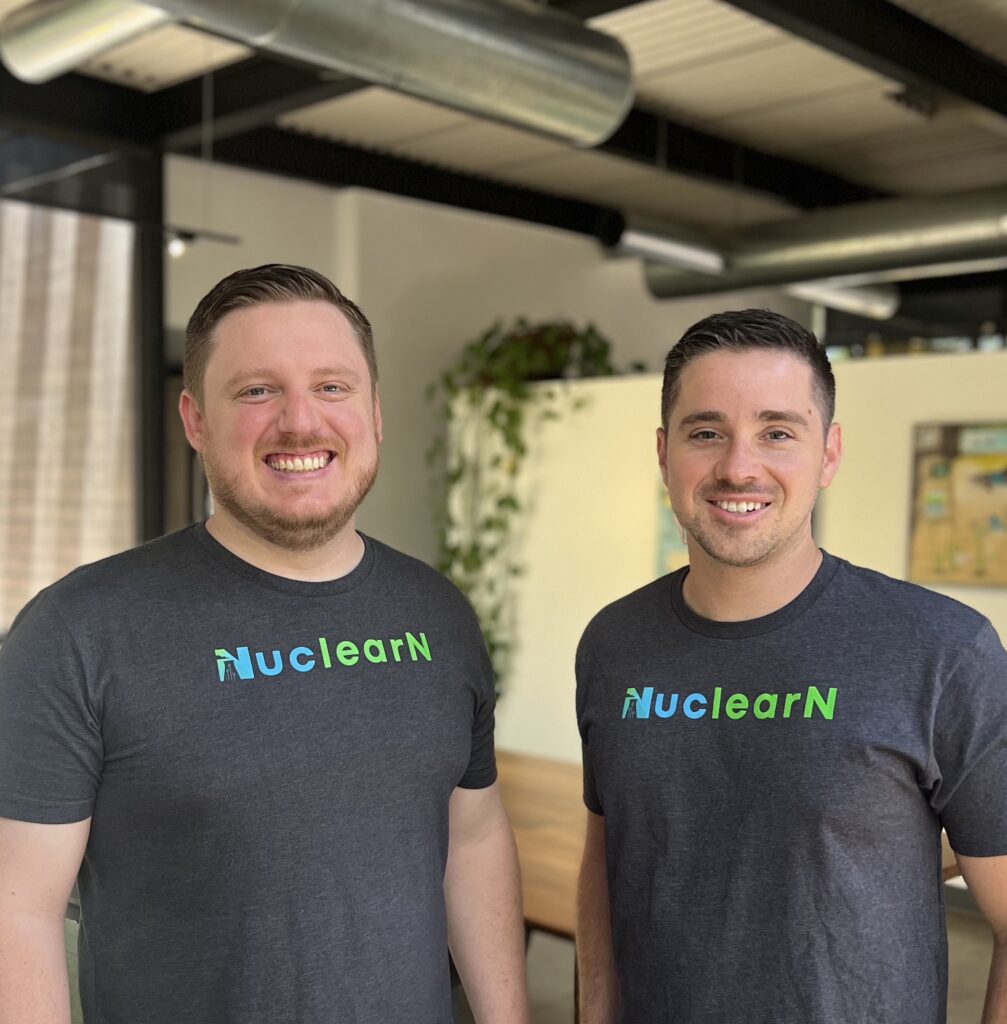 Jerrold Vincent
Jerrold Vincent, 'JJ' grew up in Poway, California surfing the Pacific Ocean and enjoying the Southern California sun. With a natural aptitude for economics and econometrics, Jerrold completed his Business Economics undergrad at the University of California Irvine at only twenty years old. During his undergraduate, Jerrold would go on to discover his love for Software Engineering, and later complete an MS in Computer Science at Johns Hopkins University. Jerrold enjoys spending time with his family, racing, and gaming in his free time.
Bradley Fox
Bradley Fox, 'Brad' grew up in Scottsdale, Arizona after relocating from Southern California. He spent his formative years traveling the country as an early pro-ESports athlete, and developing and serving websites on late 1990s computer hardware from his bedroom. Bradley earned his BS in Materials Science and Engineering from the University of Arizona before joining Palo Verde Engineering. In his free time, Bradley enjoys programming, golf, welding, and home projects.